Aaron's Removals has a range of new, used and refurbished shipping containers for sale in Perth. We can also modify the shipping containers to your requirements which can be used as a shed, storage space or office site.
We've been providing our storage services for over 40 years to countless businesses and families across WA. If you're looking for a storage solution that can keep your goods safe for a long time, our shipping containers are suitable for a range of storage needs. These range from domestic car, boat and mobile storage to large commercial storage requirements. Made of Corten steel, the shipping containers are corrosion and damage-resistant.
Shipping Container Sizes
Our containers are 6 metres long and come in two heights: 2.4 metres and 2.74 metres. Each container has two 30-ton rated fork pockets to accommodate for tilt trays or swing lift vehicles. At Aaron's, we guarantee value in our shipping containers, offering competitive pricing and long term solutions for your personal or commercial needs.
For more information on our shipping containers, get in touch with the friendly team today.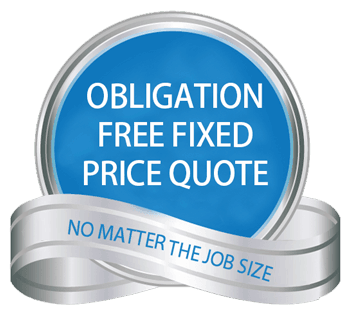 Send an Enquiry