Aarons Removals also sell new, used and refurbished shipping containers. We can even modify it to your requirements to be used as a shed, storage space or office site.
Shipping containers are 6 metres long and come in two heights – 2.4 metres or 2.74 metres. Made of Corten steel, they are corrosion and damage resistant.
Every container has two 30-ton rated fork pockets and pickup and delivery are available via tilt tray or swing lift vehicles.
Free call 1800 623 223 for further details.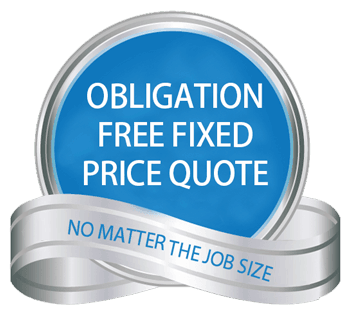 Send an Enquiry