Short Term Furniture Storage
Our furniture storage facilities are up to half the cost of traditional self-storage and includes free insurance. We can store more than just furniture though. If it can fit in our crates or shipping containers, we can store it for you. Choose from ISO certified wooden crates (8 cubic metres each) or shipping containers (35 cubic metres each) for your furniture storage. We can guide you to the most suitable option.
Crates
This is the perfect option for storing household items and belongings for any period of time, short or long term.
Containers
Aarons Removals brings the shipping container to your house or office and the furniture is carefully loaded. To protect your possessions, we use quilted pads or blankets which assist in safe loading for each container. Once loaded, the container is sealed and brought back to the furniture storage depot. Your goods remain in the container, which is stored in a safe secure facility, with doors abutted for additional security. This ensures nobody can force the lock or door to break in to the container.
Archive Storage
When you need somewhere to store your archived material, but don't have the space in your office for it, you need to speak to us. Both short-term and long-term storage solutions are available, at weekly rates that are very competitive.
Our storage modules are the perfect answer to your archiving needs storage facility which has around the clock security for your peace of mind.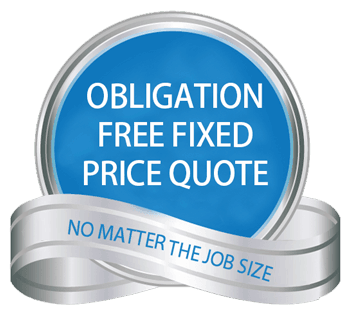 Send an Enquiry