International Removalists
Aarons Removals offer seamless door to door service for International relocation, we specialise in removalist services to the United Kingdom and New Zealand.
International moves could be perhaps the most complex and stressful of relocations. Our removalists aim to make the move as smooth and stress free as possible, helping you at every step of the way with our vast experience and expert advice and guidance.
Our expert door to door International relocation services include packing, wrapping, loading, transport (via sea or air) customs and quarantine clearance at destination with delivery to your new home.
We can help with packing your entire house ready for the move.
We provide all the necessary paper work along with our agents to assist with customs clearance at your destination. We also transport cars and pets.
Upon arrival to your destination, our removalists will ensure your belongings reach your new address intact and on time.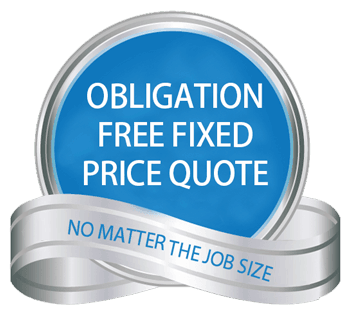 Send an Enquiry