Are you relocating and planning on moving furniture overseas? Aaron's Removals specialises in international removals and offers a seamless door to door service to the United Kingdom and New Zealand.
Moving overseas can be complex and stressful when it comes to moving all of your belongings. Our expert team of international movers have had over 40 years of experience, packing and delivering belongings for countless individuals and businesses. As one of the most trusted international moving companies in Perth, our removalists aim to make your relocation go as smoothly and stress-free as possible. The team at Aaron's are here to help you at every step of the way with ongoing advice and guidance during the relocation.
Our international removals is a full service which includes packing, wrapping, loading, transport (via sea or air), customs and quarantine clearance at the destination and delivery to your new location.
We provide all the necessary paperwork along with our agents to assist with customs clearance at your destination.
Expert International Movers
Prior to every international removal, we ensure everything is absolutely ready so that your move is as seamless as possible. We can help pack your entire house and can also transport cars and pets, so you're ready and comfortable to move back or to your new home.
If you require an international removal service, contact the team at Aarons today.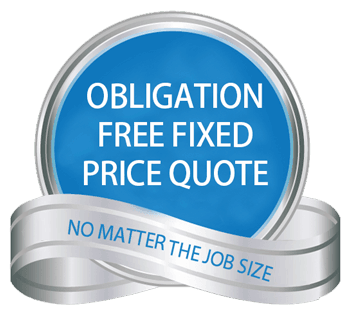 Send an Enquiry