Cleaning is one of the most daunting jobs when moving house. If you need to spruce up the house for new tenants or even worse, get to your new home and find it's not up to scratch, Aarons Removals can arrange the help needed.
Our professional cleaning crew can make the place spotless no time. Let them:
Vacuum all carpeted areas
Mop all hard floor areas
Wipe down windowsills, ledges and skirting boards
Wipe down kitchen cupboards inside and out (outside of stove only)
Clean sinks, benches, basins and troughs
Dust wardrobes and cupboards
Dust to ceiling height in all rooms, including light fittings
Sanitise toilet bowls, seats and fittings
Clean stubborn stains from floors where whitegoods stood.
For an additional fee, we can also arrange these services:
Carpet steam cleaning
Window cleaning
Removal of rubbish and debris
Oven cleaning
Wall and venetian blind cleaning
To do this successfully, we require the availability of power at the residence.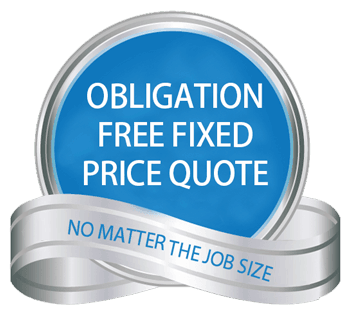 Send an Enquiry