When you need somewhere to store your archived material, but don't have the space in your office for it, you need to speak to us. We have both short-term and long-term storage solutions for all your archive and business/office storage needs, at weekly rates that are very competitive.
Our 8 Cubic Metre storage modules are the perfect answer to your archiving needs as they are stored in tightly sealed modules at our Perth storage facility which has around the clock security for your peace of mind.
We are able to provide short-term storage for when you are moving office or having a fitout / renovation carried out, or long-term storage for when you need to keep your archives for longer periods of time, but seldom need to access them.
For those instances where you may need to access your archived materials, a simple call to us will ensure that you will be able to have access at short notice.
If you have a large amount of items to store, ask us about our containerised storage solutions.
It is not just archive material that we can store for your company though. Aaron's Removals and Storage have the capacity to help you with just about anything you need to store securely.
What else do we store?
We can basically store anything for you, but some of the items which companies store regularly with us are:
Excess stock
Commercial office furniture such as desks, chairs, cabinets, etc.
Archive cartons
Office machinery (printers, photo copiers, etc.)
Filing cabinets
To see how we can help you with your office archive and storage needs, please contact us today.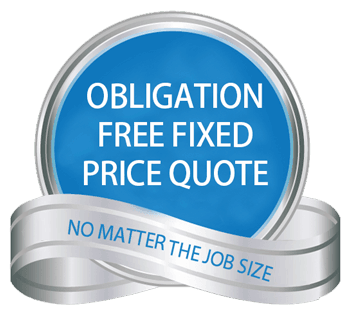 Send an Enquiry