Moving your business can be a stressful task, but with Aaron's Removals, we provide the care and expertise to make your relocation a seamless process. Whether you need an office removal for your shop, library or school, we have the experience to keep any business running with minimum disruption.
We provide full service or partial service options for office removals. From packing, loading and moving and unloading all your goods, we have you covered to the last detail. We understand that moving offices is different from moving houses and provide the exact services to suit your business. We can pack your entire office as well as supply packing supplies if you wish to carry out some of the packing yourself.
Aaron's Removals carries out and are not limited to the following office removal services:
Packing stationery, books, files and all other office goods
Dismantling, transport and reassembly of all office furniture
Placement and set up in the new premises in time with business commencement
Disconnection and reconnection of computers and some IT systems
Asset disposal
Secure document storage and destruction of sensitive paperwork
With over 40 years of experience in moving countless businesses, we have established strong industry contacts and can also arrange furnishings for your new office if required. If you're looking for a reliable and efficient office removal service, contact the team at Aarons Removals.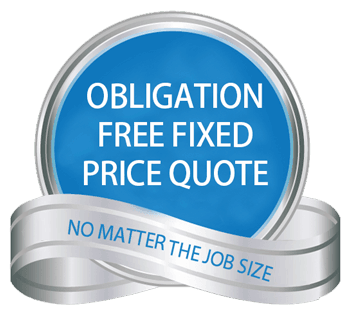 Send an Enquiry