Aaron's Removals are experts when it comes to moving, including the handling of goods during the move. We provide a range of packing supplies to make organising and moving your items easy. Our moving boxes are made from extra strong, dual-ply cardboard so you know that your belongings are kept safe.
At Aarons, we can provide you with the following moving boxes and packing materials:
Standard size tea chest cartons used for most household items such as linen, china, pots and pans – L431mm x W406mm x H596mm
Book cartons are slightly smaller and used for books, wine and records – L406mm x W298mm x H431mm
Picture cartons are flat and will store and protect most artworks
Portarobes which are strong, cardboard boxes with a metal bar across the top to hang clothes so they stay crease-free.
TV cartons for all flatscreen TVs
We can also create custom crates for anything tricky or that requires specific handling and care. Custom made crates for art collections and antiques can be arranged and we also have bike cartons, lampshade cartons and priority cartons for those last-minute bits and pieces. When packing, we use white butcher paper for wrapping and thick furniture plastic for wrapping fabric items.
Aaron's Removals understands that no move is the same, and we endeavour to supply the materials and service to carry out your relocation as smooth as possible. For more information on our packing supplies or to arrange your next move, contact our friendly team today.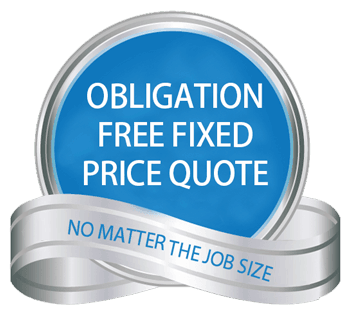 Send an Enquiry