We Offer You A Door To Door Seamless Interstate Removal Service
An Interstate relocation can be very stressful. To reduce that stress, we pull out all stops to ensure the move is as hassle free, smooth, and efficient as possible. This is achieved by using our extensive transport knowledge, equipment and associated networks across Australia to deliver a superior interstate furniture removalist service.
We use the extensive rail network, all goods are transported in steel weatherproof and secure shipping containers to minimize handling. They are well packed and protected which reduces the risk of damage to your belongings.
We complete a full inventory of your furniture and belongings along with a condition report for all of the goods transported. This ensures that goods are cross checked and handled with care and attention.
Backloading is also available if you are looking at moving interstate or sending a small backload interstate, get in touch for a quick online quote.
Other Related Services Offered;
Well trained personnel for packing and unpacking who handle your treasured furniture and goods with care.
Storage facilities available in Perth and Adelaide.
An extensive house cleaning service available, and we can even set up your new home.
Why Trust Us For Your Furniture Removals?
Here at Aarons Removals, we have been operating in the removalist industry for over 40 years. Our fleet of vehicles is regularly maintained, we take every precaution with your belongings, and our removalists are experienced, professional and courteous.
We know only too well that moving house can be one of the most stressful experiences, and we go the extra mile to ensure that your move goes smoothly, and so that you have confidence in knowing that your goods will be transported safely.
We're happy to provide you with our expert advice and guidance on the move.Get in touch with us today to request a quote, or simply call us on 1800 623 223 (Free Call)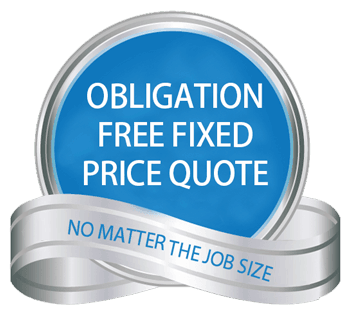 Send An Enquiry