Pricing is important, but should not the only basis to decide on a company.  We believe we provide an excellent service for a fair price.
We understand we need to be competitive in the market and strive to do so.  We have been around over 40 years and have seen many businesses come and go.  We are still going strong and plan to continue the family business for at least another 40 years and beyond.
When moving locally, you can choose from hourly rates or a fixed price quote.
Hourly rate: Pack the boxes yourself and we'll come pick it all up. This price is based on just the removal process and is the best option for small to medium homes of 3-4 bedrooms.
Contact us for the right rate and to check our availability.
Fixed price quote: Prefer to leave the packing to us? This is the better option for you. We'll come onsite and put together a free quote, based on the transportation and number of crew members needed for the move as well as the packing.
Contact us and organise a quote.
Interstate removals and Overseas relocations are more complex.
We need to establish what you have to move and calculate the space required to get you to your new home.  This can be done online if you have a basic inventory or only a few items.  For an accurate quote on anything larger than this we would arrange an onsite, obligation free inspection.  We can then run through the whole process and give a fixed price quote for the services you require.
We can also help if you just want a price indication, if you are just conserving a move and need a rough budget we can help.
We will welcome your calls and are happy to offer advice and assistance where we can.
The old rule also applies at Aarons, if you find a better price for a comparable service, please let us know.  We would love the opportunity to find the best moving solution for you at a price that suit.
Call us today on 1800 623 223.  Or complete the contact us form. It is up there toward the top right of the page.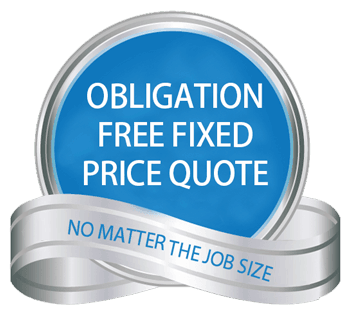 Send an Enquiry