Are you intending to have your pool or billiard table moved from one end of Perth to the other, or even further distances? The team at Aarons Removals know how to expertly relocate and handle pool tables.
All of our staff are expertly trained and are experienced pool table removalists that understand the importance of safely moving your pool table from one place to the next.
We also care about your floor coverings and walls and will offer extra precautions to ensure your pool table is safely moved without disturbing its surrounding environment.
Our vehicles and equipment are specifically designed to safely relocate your pool table, with appropriate straps and soft blankets are used to protect your table.
Contact us today to discuss moving your pool table today.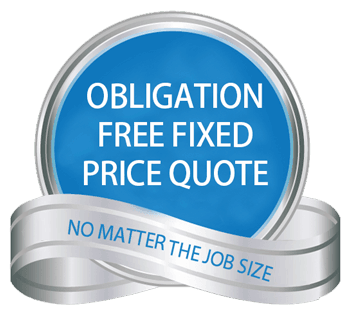 Send an Enquiry