We use a few different cartons and these are available to buy separately. All are made from extra strong dual ply cardboard so you know your stuff will be safe.
Standard-sized tea chest cartons are used for most household items such as linen, china, pots and pans.

Standard Carton Size: 431mm x 406mm x 596mm (Length x Width x Height)
Book Carton Size: 406mm x 298mm x 431mm (Length x Width x Height)

Book cartons are slightly smaller and good for books, wine and records.
Picture cartons are flat and will store and protect most artworks.
Portarobes are strong, cardboard boxes with a metal bar across the top to hang suits, dresses and other clothing, getting them to their new home crease-free.
TV cartons for all your flatscreen TVS.
Custom crates can also be made for anything tricky or that requires custom care.
Custom made crates for art collections and antiques can be arranged and we also have bike cartons, clothes cartons, lampshade cartons and priority cartons for those last minute bits and pieces.
When packing, the Aarons Removals crew use white butchers paper for wrapping. All fabric items are wrapped in thick furniture plastic to keep them clean.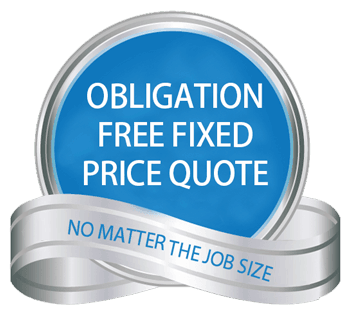 Send an Enquiry