Removalists Australia – Aarons Removals Reputation Is The Key
Aarons Removals have a trusted reputation for moving families anywhere in Australia. When it comes to Australian removals, our most common moves are to Perth to Sydney, Brisbane to Perth. We can move you anywhere though. We like to think of ourselves as the removalists Australia can rely on.
Removalists Australia State to State
Removals across the states and territories of Australia can sometimes be difficult to arrange, and our knowledge and experience makes it a much easier move for you.
Aarons offer a full door to door service, whether it be by sea or air. We will also assist with and look after customs paperwork, quarantine clearance and final delivery to your  home.
Removals Across Australia – Trust In Aarons Removals To Get It Right
We prepare and provide detailed inventory lists of all goods. This is very important when moving across Australia and dealing with different the local import laws.
Also, we ensure that your items are wrapped and packed carefully, reducing the risk of damage. We take extra special care with your belongings because we know how important they are to you Especially those that are family heirlooms, or hold great sentimental value to you. We will unload your belongings at the other end so you can move straight into your new home.
To make it as easy as possible for you to get a quote for your Australian interstate move, we can come to your property to carry out an inspection and give you a detailed quote. If you are after a fast quote to give you an idea of the budget you will need, we have a detailed removals quotation form that you can use. We look forward to hearing from you with any queries you may have and assisting with your upcoming relocation.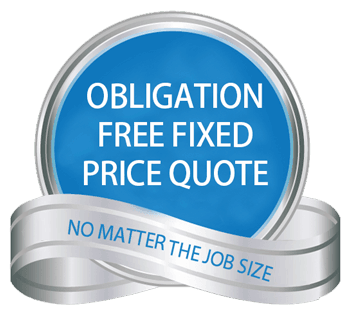 Send an Enquiry